DISH! Is Starting a Newsletter
Here's what the girls have been up to...
Comrades, enthusiasts, & admirers,
By popular demand, the girls at Do It Safe, Heaux!––a collective of sex-working, drug-using trans gals claiming our power, agency, and wellness through harm reduction––are starting a (hopefully, weekly) newsletter that will include updates about our work, resources that y'all are free to use, and ways to support us.
---
Before we get into it, here's your daily reminder that…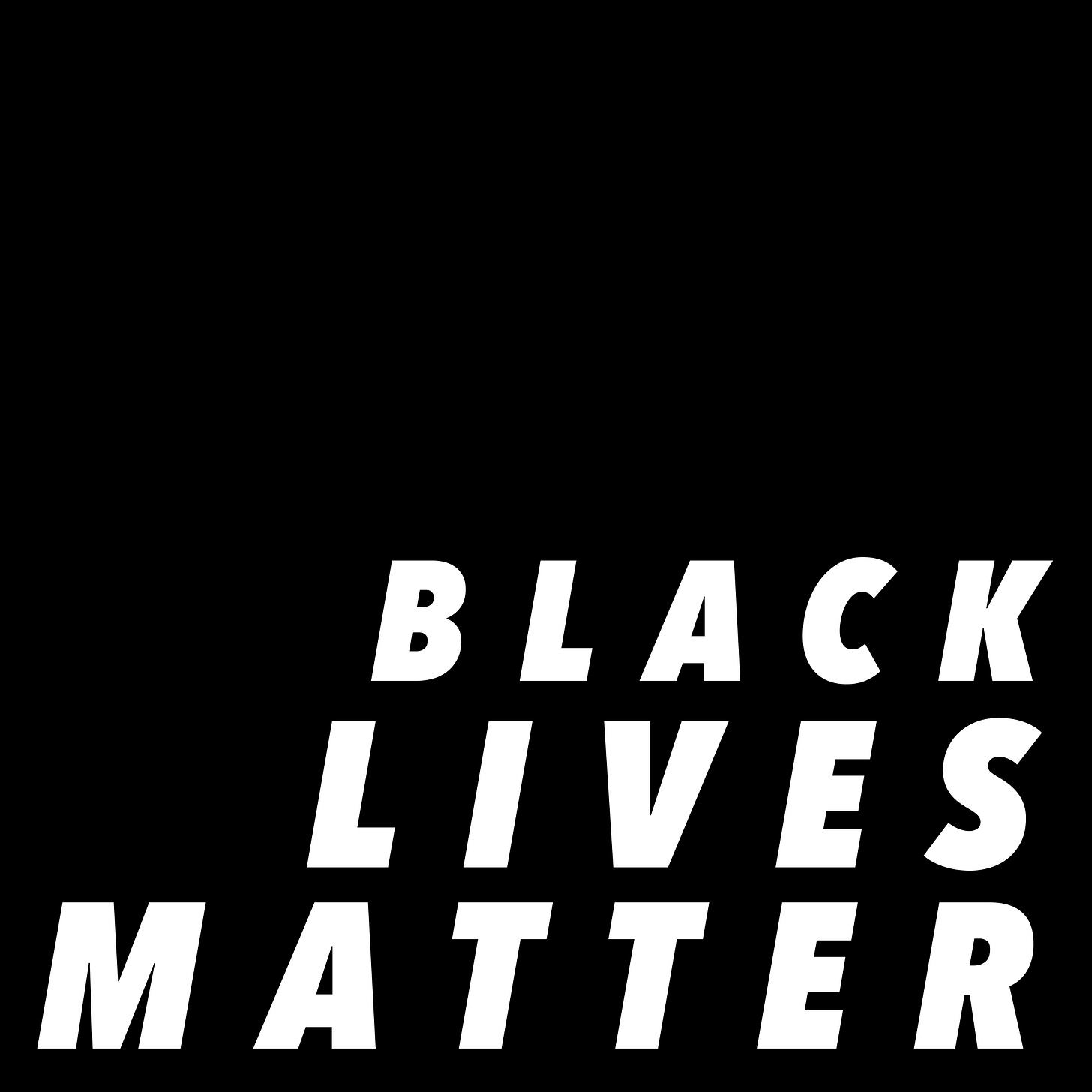 … & that we must…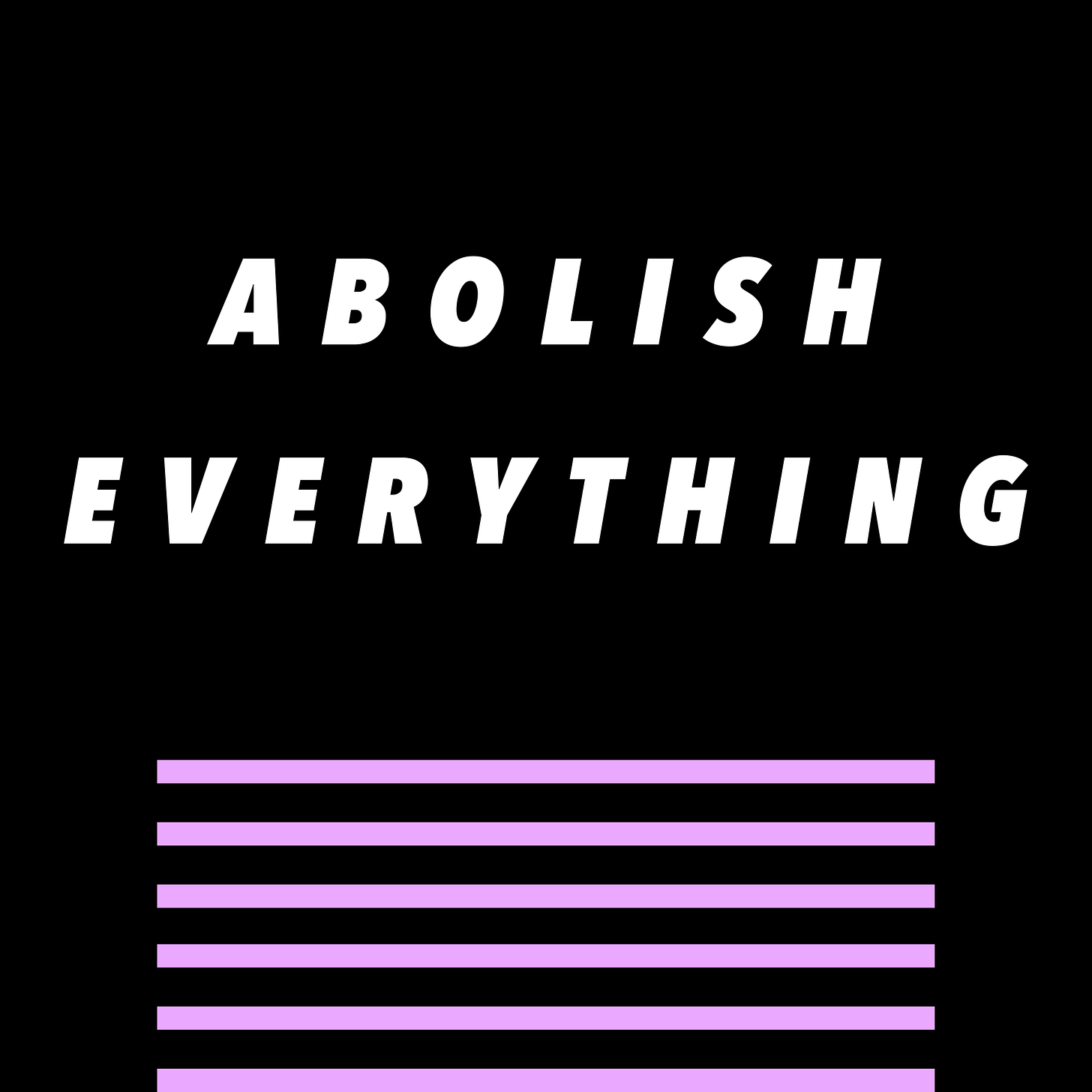 …(which includes the cops & prisons, as well as drug courts, the foster care system that kidnaps children and punishes parents who use drugs, and the capitalist mode of production that sucks the life out of all of us)…
… & that our work as harm reductionists is first and foremost about cultivating…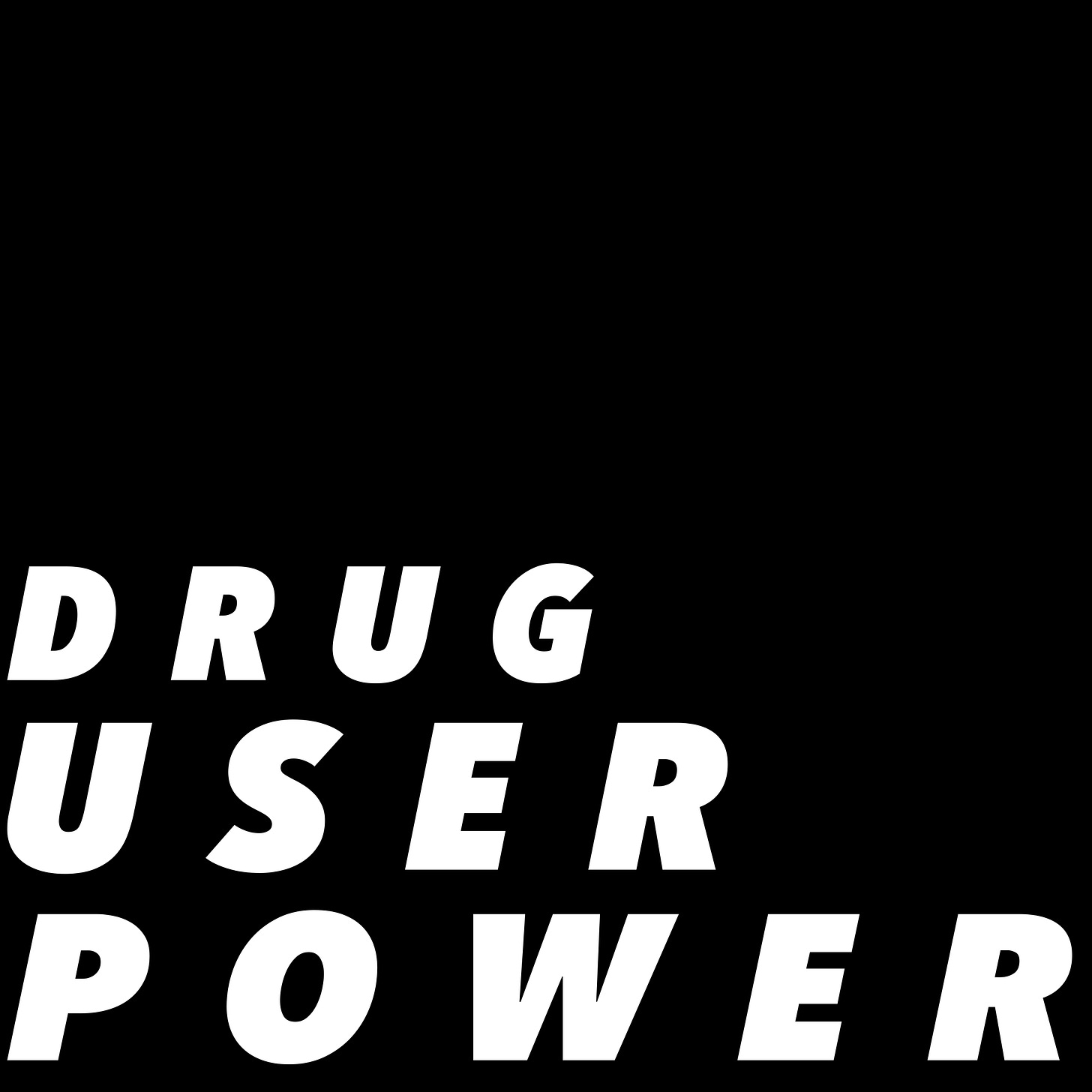 ---
UPDATES
Despite having our young work destabilized by the COVID-19 crisis, DISH! has continued to bring more girls into the collective, perform informal safer use kit distribution within our networks, and build solidarity with other queer/trans harm reduction groups from across the country and around the world. Also, two DISH! girls––Sessi & Mariah––collaborated on a VICE article regarding the historic and ongoing struggle for trans housing justice.
We've been busy with some specific projects, as well:
*Safer Crack Smoking Kits on the Fly
After DISH!-girl raised concerns about the impact of COVID-19 on her crack-smoking community in Fort Greene, Brooklyn public housing, we pulled together ad hoc kits to get them the safe supplies her family + friends––mostly older Black cis women–– otherwise wouldn't have. These kits included things that aren't even offered in some harm reduction centers in NYC, like stainless steel tobacco screens. Chor Boy is the usual option, and it's a kitchen scrubber that is loaded with toxic chemicals and susceptible to becoming brittle and being inhaled. We also made sure to include lots of alcohol swabs, mouthpieces, and stems to reduce transmission risks, as well as vitamin packs to boost immune systems
>>>DOWNLOAD OUR CRACK KIT INSERTS HERE<<<
Inserts look like this: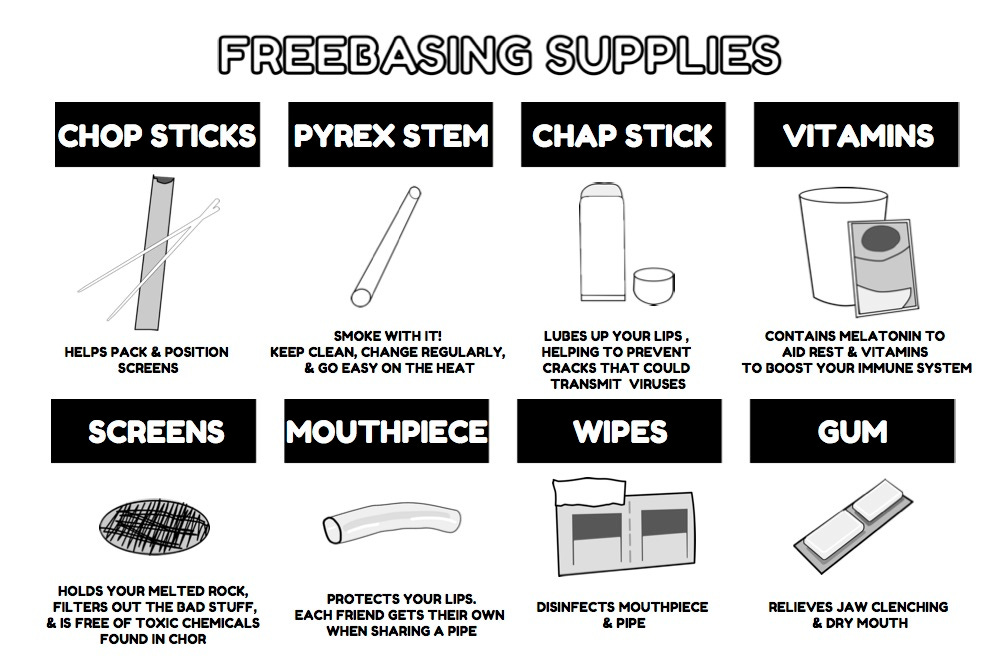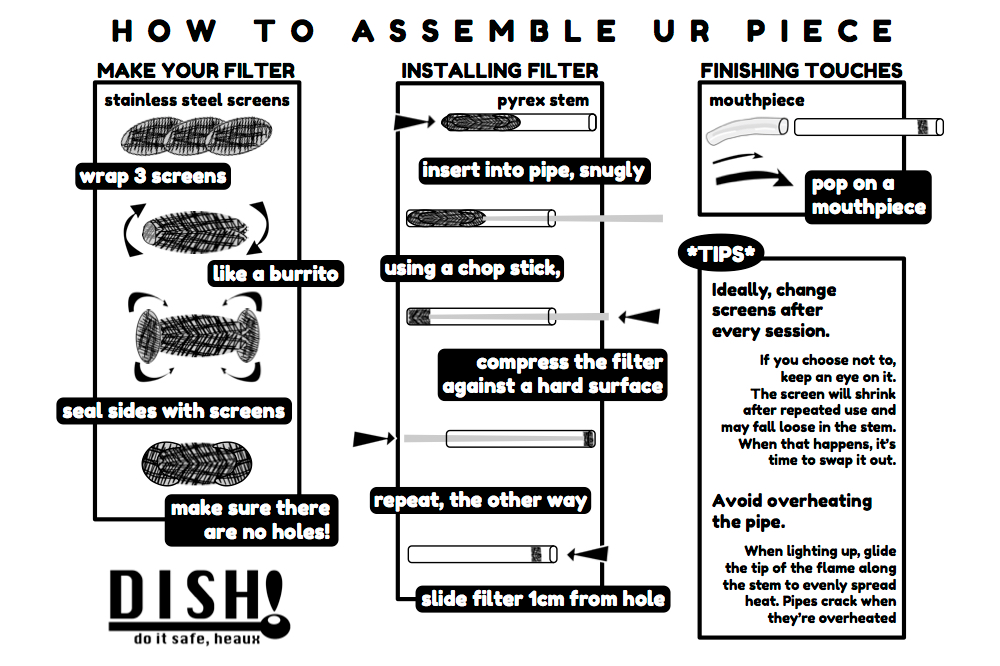 *Solidarity with a DISH! Girl Who Survived Violence & Is Now Houseless
Rachel is a 28-year-old trans Latina from New York City. Her source of income comes from working 2 hours a day at minimum wage as a home health aid for her elderly and ill mother. That means she can only make $30 per day, which as she says, "doesn't go far in NYC."

Recently, she survived domestic violence and is now homeless. DISH! set out to raise as much money as we could for her. "With the extra help," says Rachel, "I will finally be able to put some warm food in my stomach, clean clothes on my back, pay my cell phone bill and eventually find stable housing and will be able to continue my transition into the woman I was meant to be."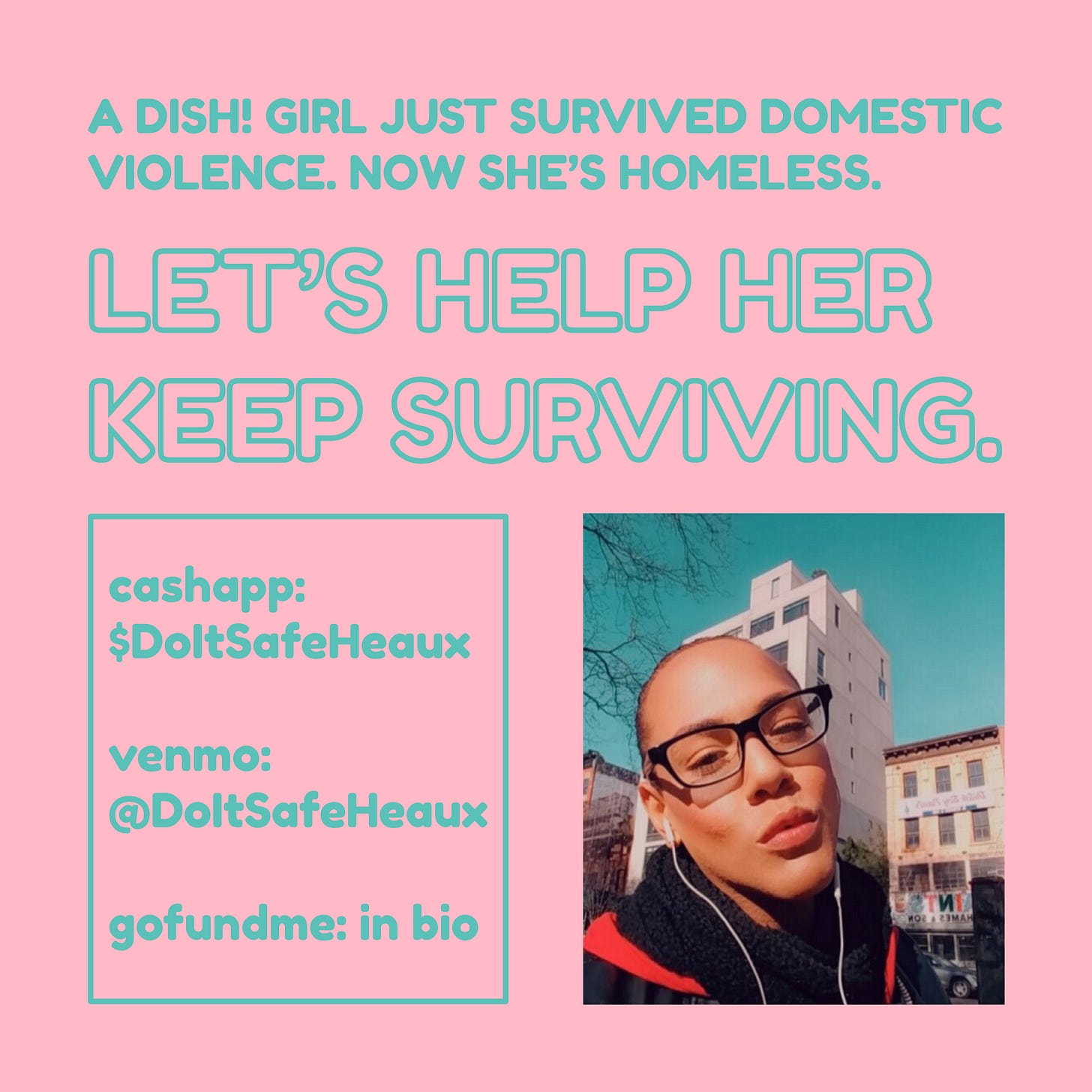 AND GIRL, DID WE RAISE $$$!
>>>$3,443 in less than 1 week<<<



Here's what Rachel is now thinking:
This past week has been a true blessing. Two weeks ago, I had a balance of $0, no hope for housing. I didn't know when my next meal would have been, my cell phone was days from being turned off and I had no clean clothes. Thanks to DISH! for helping me put my story out there. And sincerely from the bottom of my heart thank you to everyone who has shown their love and support during this extremely difficult chapter in my life.
As a result of the more than three thousand dollars in donations, she's been able to:
Pay off her cell phone bill

Clean her clothes

Put food in her stomach

Open a SAVINGS ACCOUNT with a SECURITY DEPOSIT for her future apartment
But she still has so many more expenses. All the further money raised will go towards Rachel's first months rent, and everyday essentials like food & transportation.
SUPPORT RACHEL TODAY!
Venmo: @DoItSafeHeaux
CashApp: $DoItSafeHeaux
GoFundMe: https://www.gofundme.com/f/help-rachel-survive
*New Tina Tips Zine + Stickers
We've updated our safer smoking insert!
>>>Download the smoking PDF here<<<
We have cute freakin' stickers ($1 a piece + cost of mailing)! To purchase, email/DM us your address & the quantity desired, and then Venmo/CashApp us the $$. We'll send them out ASAP :)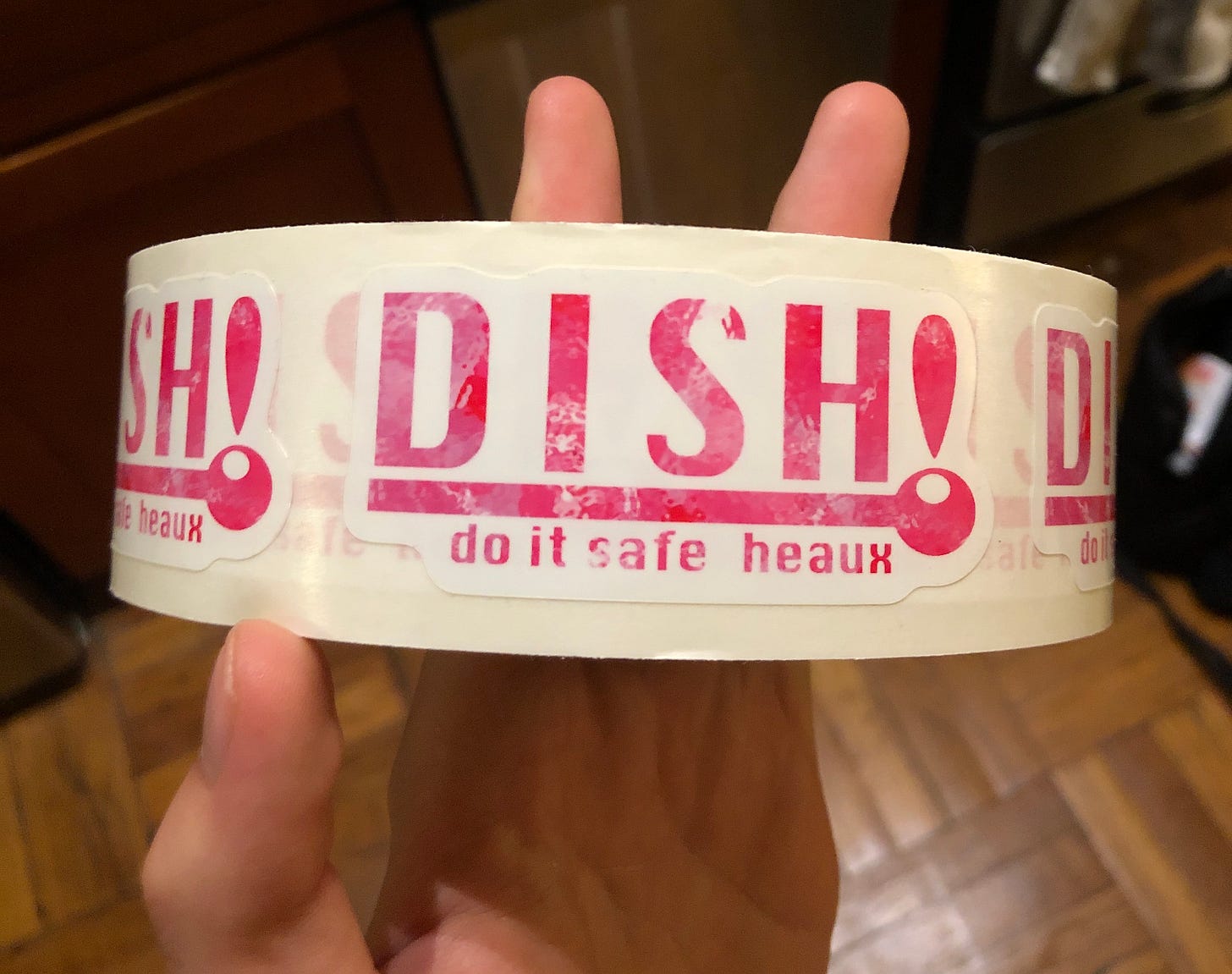 ---
WHAT'S NEXT?!
DISH! girls are organizing a peer harm reduction support group modeled after Harm Reduction Works. All trans women + trans feminine NB folks who do sex work and/or use (or previously used) drugs are welcomed. Currently, the meetings will be held IRL in NYC, but if people who are unable to travel in the city or people outside the city are interested, we will consider moving online.

Email doitsafeheaux@gmail.com or DM us on social media for more information

We are putting the finishing touches on our safer slamming zine + as well as a few more. Hopefully we'll have the PDFs for y'all next newsletter :)

DISH! core organizer Sessi Kuwabara Blanchard will be speaking on a stimulant harm reduction webinar on June 29, 3PM ET with other lovely lady harm reductionists. Tune in here: https://bit.ly/TweakingHarmReduction
---
For the girls
Order your kits at bit.ly/SafeHeauxs

Hit us up at doitsafeheaux@gmail.com / IG+Twitter (@DoItSafe_Heaux) if you need help navigating your life, esp. re: drug use, sex work, and housing.
---